New Shader, Transitions, Emoticons... and More!
---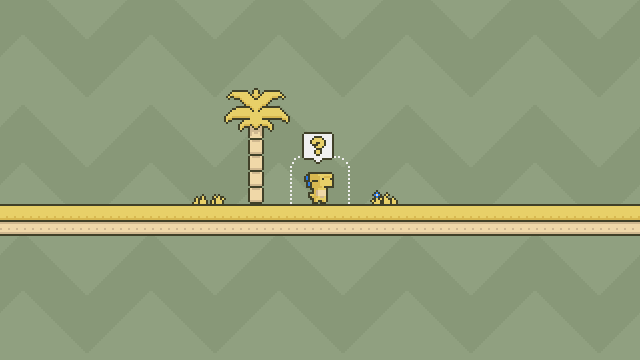 DEVLOG - 005
This week I worked mainly on minor bug fixes and improvements. I have improved and fixed some minor bugs related to the bounce effect when the player falls on the platforms. I have also developed cool new features that you find in the following list:
Circle Cut Shader: I wrote a shader from scratch in order not to hurt the game's performance at all and get that awesome cartoon effect you see in the images above.
Transition System: I've added support for getting different types of transitions with ease, so yes, I can have different transitions in the game and not just the one you see in the images above.
But there is more...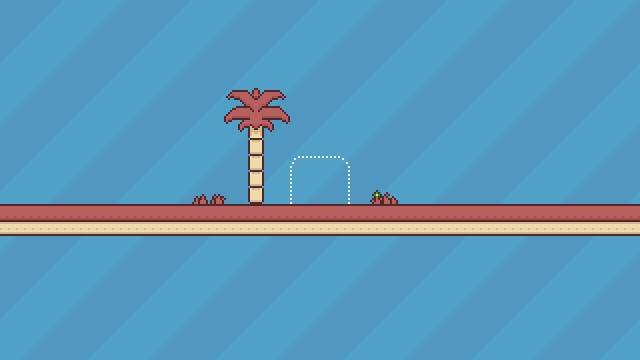 Emoticon System: I created this fun emoticon system so that I can activate various emoticons for players based on certain situations.
Icon System: quite similar to the emoticon system but this one has a different animation and is meant to bring up a help icon based on certain situations.
First Sounds And Music: Yeah! Finally there are sounds in the game: not many... really... only 2! I also started working on the game's first soundtrack (it's still in the works).
Hidden Doors: Which door? Did you see that again? Maybe I should really talk about it in another post... we'll see...
And that's it for now!
Get in touch on Discord to find out more!
Stay tuned!