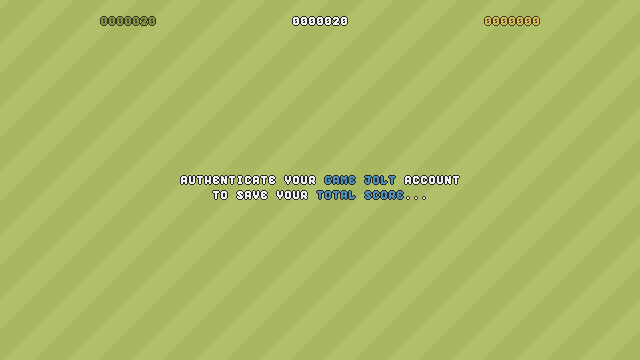 You can save your Total Score (which is the sum of all players' scores) online on the official Scores page on the Game Jolt website.

PLEASE NOTE

The game currently supports 2 Scoreboards: one for the 1 Player mode and another one for the 2 Players mode.
To save your Total Score you need to authenticate your Game Jolt account.

AUTHENTICATION PREREQUISITES
A Game Jolt account.
A valid Game Token (which is a special password you use to log into games that support Game Jolt Game API).
AUTHENTICATION STEPS
As soon as the game ends or you lose the game, Game Jolt User Authentication process begins.
You must first specify your Username and Password.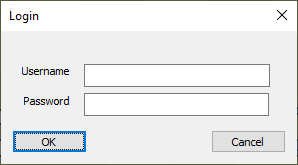 PLEASE NOTE

You must specify your Game Token as Password and not the password you currently use to log into the Game Jolt account.

Assuming your data is correct, once you click OK button the Total Score is then saved automatically!

PLEASE NOTE

Saving your Total Score is optional: you can also cancel the operation by choosing Cancel instead. The Total Score will be not saved in that case! It's also worth noting that the game saves the Username and Password locally on your computer so you don't have to repeat these steps every time.