Game Jolt Game API, Title Screen and First Stages!
---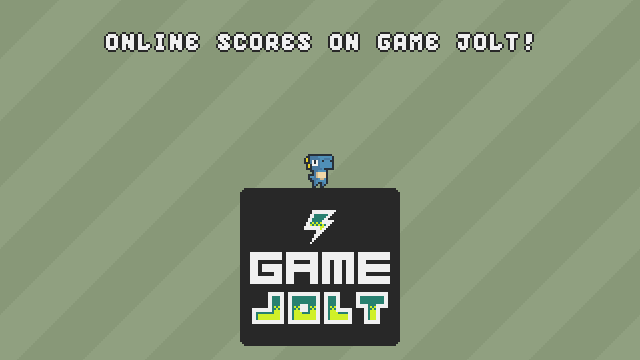 DEVLOG - 008
In the last few weeks I've been working on:
Creating and designing the first stages.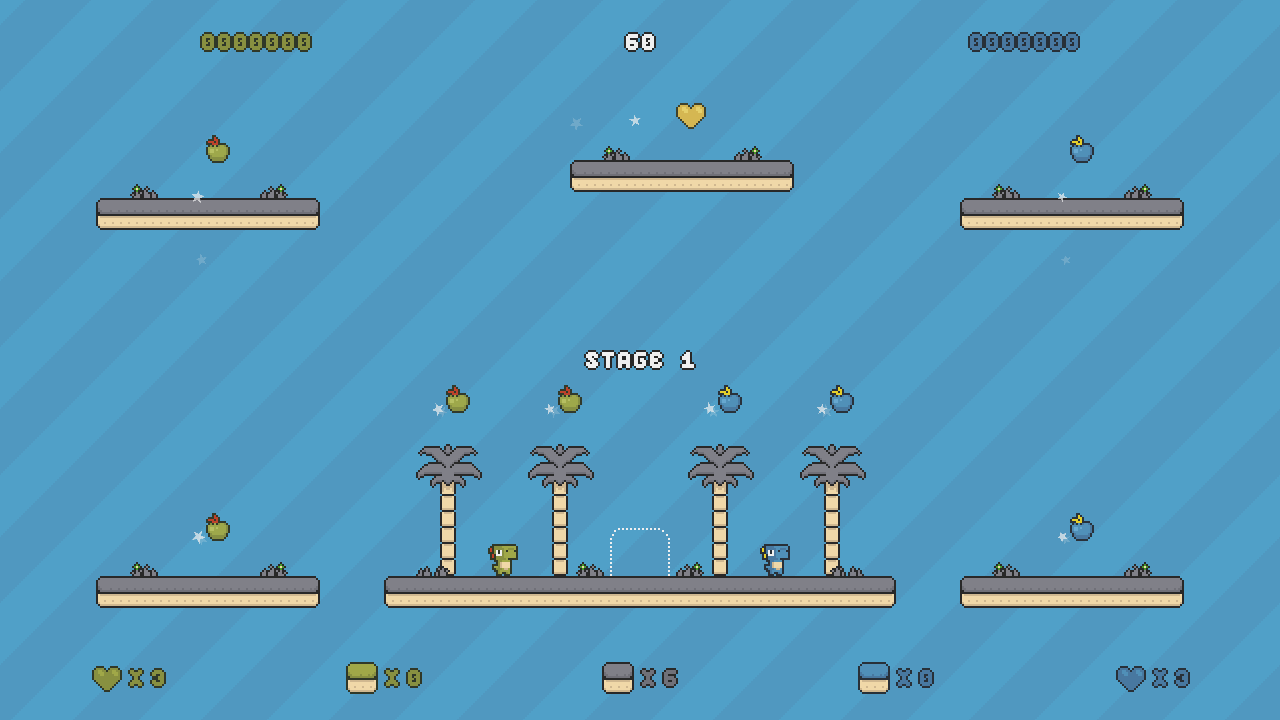 Bug fixes and creating missing sounds.
Composing the music for the Title Screen.
Developing and designing the Title Screen with the full management of the main menu. This currently supports 1 Player and 2 Players modes and Character Selection for choosing the Color of your Dino (4 colors are available: Green, Yellow, Blue and Red).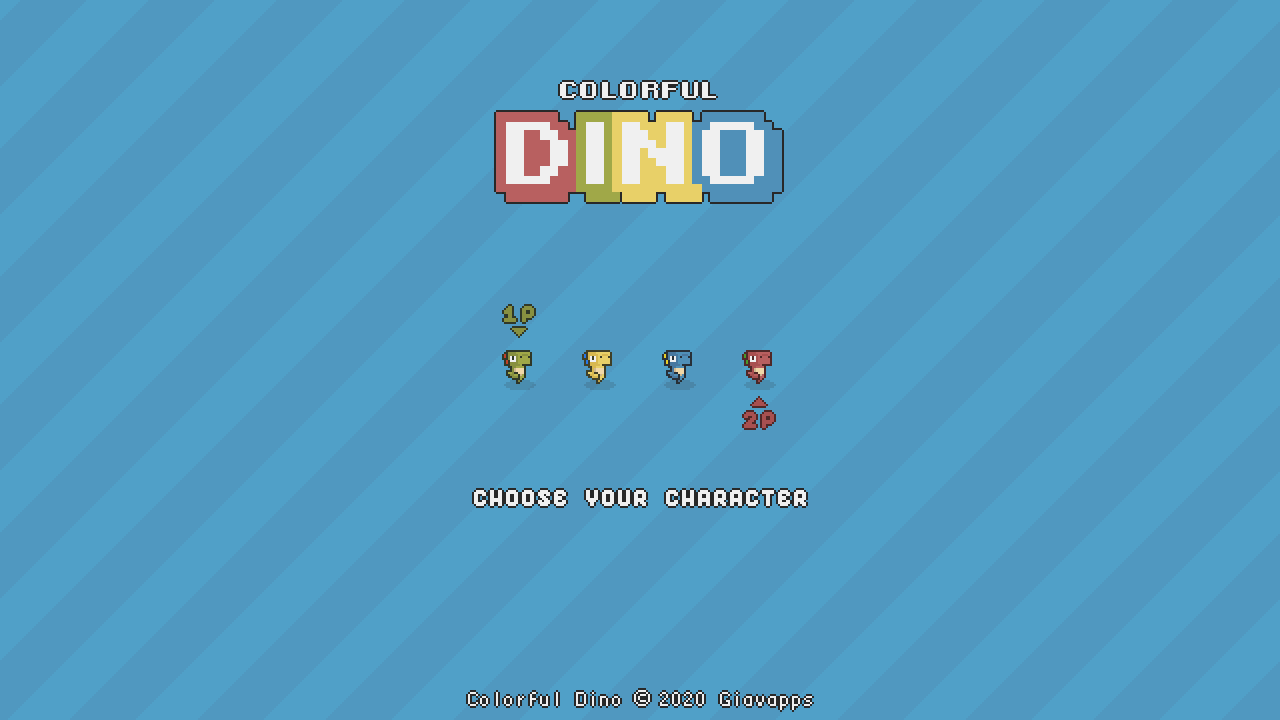 Game Jolt Game API integration for online scores! You can now check the Scores page. As soon as the game ends or you lose the game the Game Jolt User Authentication begins. For more info about and how the authentication works you can read here.
Preparing the documentation for the upcoming Early Access release (there is still some work to do on this!).
VERY SPECIAL THANKS TO...
The Game Jolt's guys which are featuring my posts around... I really appreciate that!
The official game tester Nunjio for helping me testing the very first playable build of Colorful Dino game!
And that's it for now!
Get in touch on Discord to find out more!
Stay tuned!