Springs, Eggs, A New Dangerous Enemy and 4 New Stages!
---
DEVLOG - 011
The new version Colorful Dino v1.0.1 has just been released!
Let's see what's new...
4 New Stages with a New Background! (These new stages won't be easy guys!)
The new Spring object which makes you jump higher!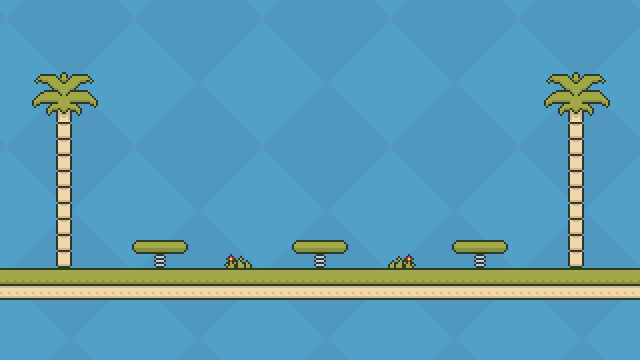 The new dangerous Enemy that attacks with his bouncing dino Egg!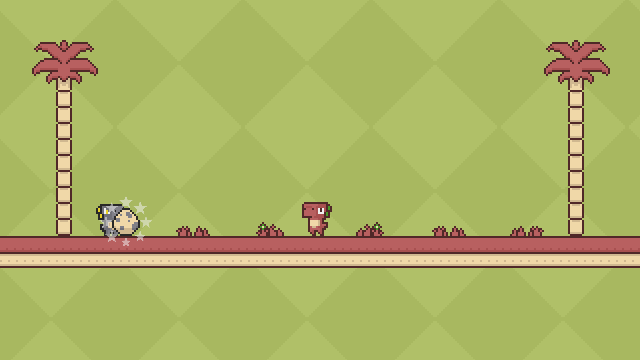 I remind you that you can find these new features in the main version of the game:
https://giavapps.itch.io/colorful-dino
With its 12 Stages, the game is now already challenging!
I still have to work on another update before the game is completed, so yes, you can still take advantage of the Early Access Promo!
And that's it for now!
Get in touch on Discord to find out more!
Stay tuned!