Giavapps Lens Flare

Giavapps Lens Flare (developed and produced by Luigi Piscopo) provides a set of functions for creating a realistic 2D Lens Flare effect in GameMaker Studio and GameMaker Studio 2.
With this Extension you can easily generate and customize a stunning Lens Flare effect in no time.
Giavapps Lens Flare Extension automatically interpolates Glowing, Rotation, Flickering and Colour based on various variables which you can easily customize.
This Extension has been tested on the following target platforms: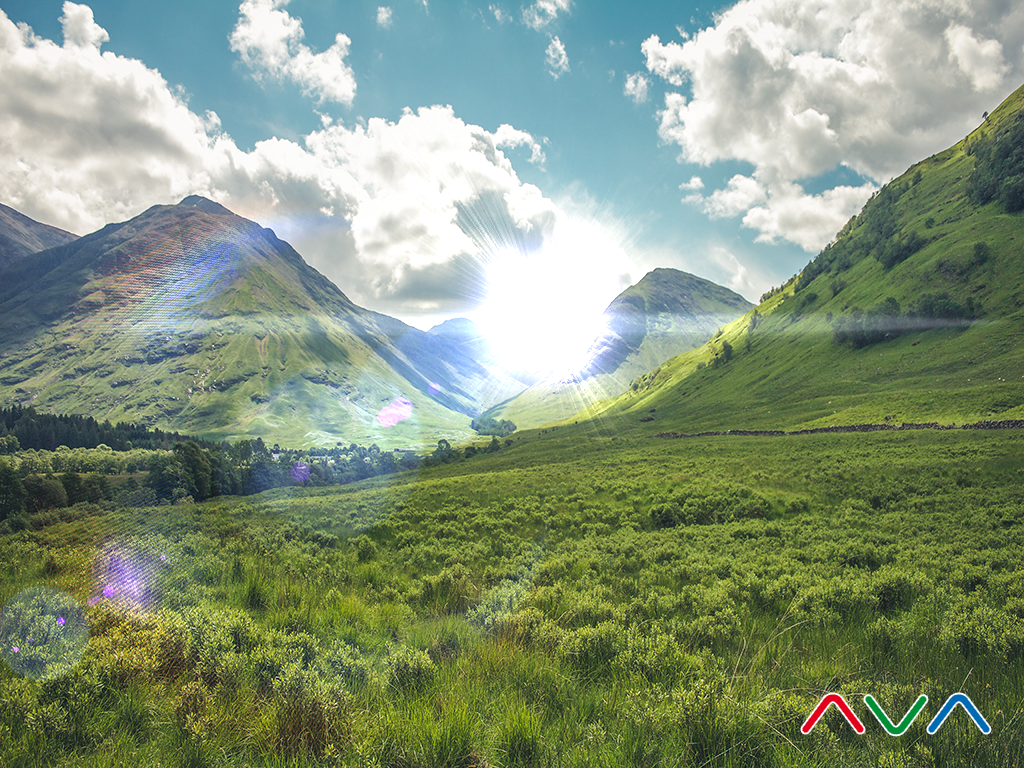 DOCUMENTATION
You can find the full documentation with screenshots and code examples at the following link:
http://giavapps.altervista.org/giavapps-lens-flare/
KEY FEATURES
Fully customizable, sprite-based, 2D Lens Flare effect.
Automatically animated with a customizable Flickering feature.
Automatically interpolates several properties like Glowing, Rotation, Flickering and Colour.
Includes objects, sprites and one room for testing.
You can also use your own sprites with this Extension.
Well documented, inexpensive, easy to use, lightweight and cross-platform.
LICENSING
Before purchasing ensure that you comply with our EULA.
Purchase
In order to download this extension you must purchase it at or above the minimum price of $9.99 USD. You will get access to the following files:
Giavapps Lens Flare v1.0.0.zip
10 MB